Jacqui's new venture
After a busy 6 months, and last month recruiting in the UK for
a number of clients, I have opened my own boutique
recruitment agency aptly named "Hardman Recruitment".
Nothing has changed except the name - Same personal service
- Same quality candidates - Same old fashioned values and
ethics.
It's just me at the moment, however I will have a consultant
joining me in the near future. I also have excellent contacts in
Melbourne, Sydney and London, recently having placed
candidates into firms in all of these cities.
Whilst it is still a quiet market, I have plenty of quality lawyers
at all different levels.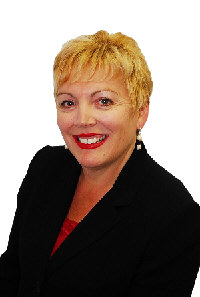 Jacqui Hardman
Managing Director